About Effitrax
Young innovative company, Effitrax aims at offering the best technological solutions to its customers along with the best service and to contribute to the global effort of CO2 reduction and lowering the impact of human activities on the planet.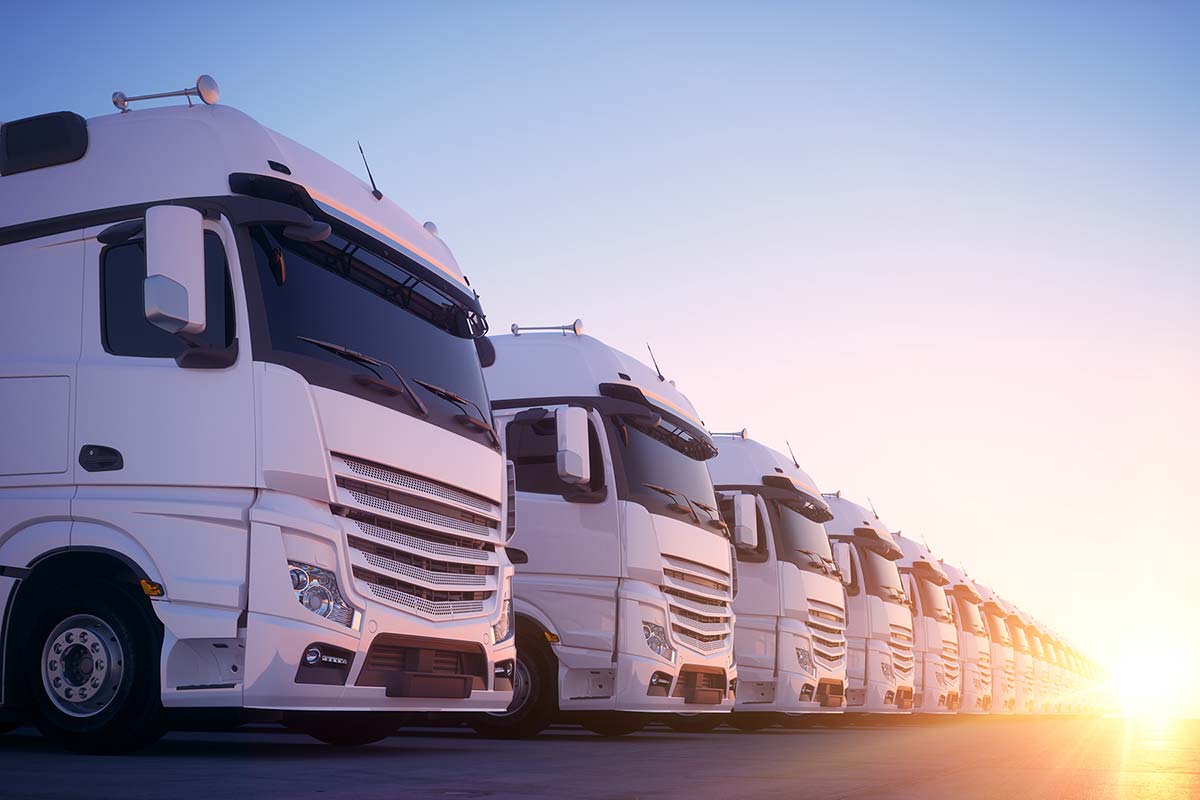 About Effitrax
Our mission
Our mission is simple: help users and owners of vehicles to better manage their fleet, optimize  operations, reducee fuel consumption as well as maintenance and  diminish CO2 impact.
Our leading team
Jean Paul Daveau
Founder and President
Jean Paul is the mind behind the Efficube technology.
Bernard Berkein
Founder and CEO
Bernard is the organizer of the company
Fabien Rodes
Founder and CTO
Fabien is the magician that turns data into information
We are hiring! Join us for the telematics 2.0 revolution!